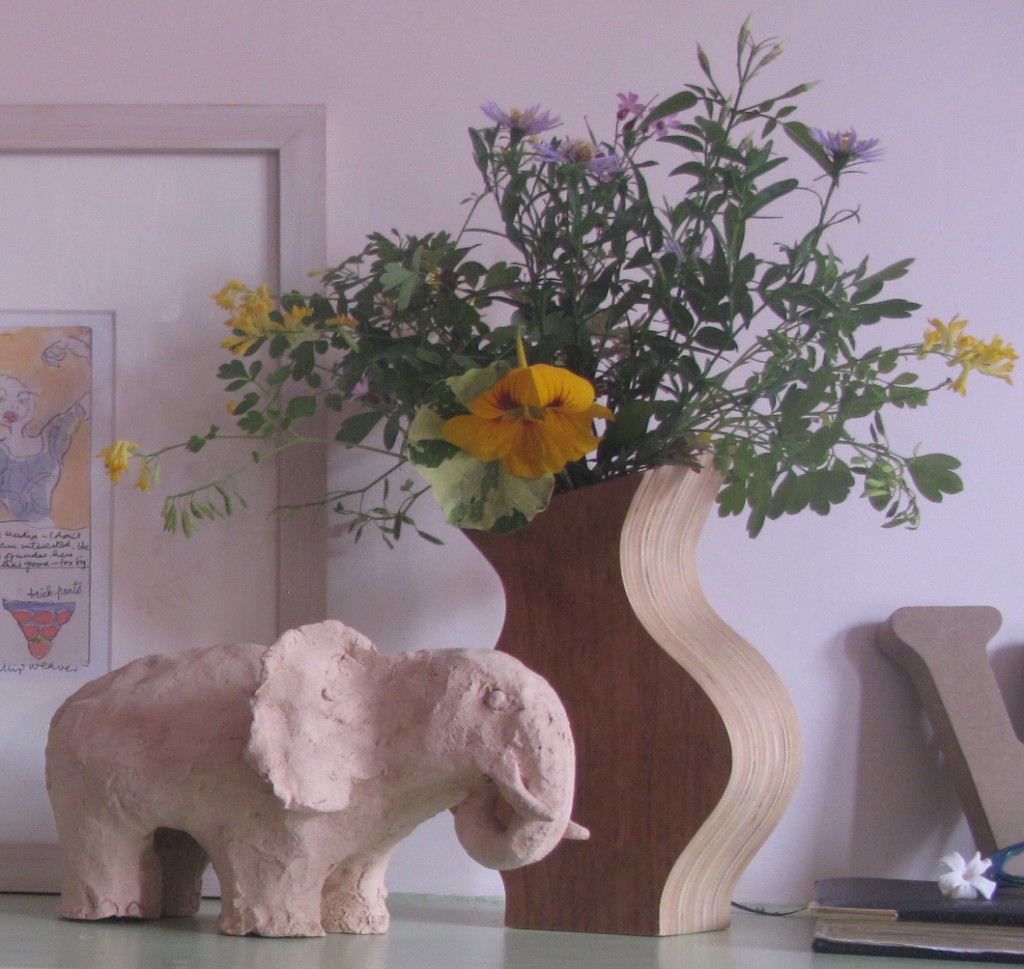 People come to therapy for all kinds of reasons. You may feel stuck, anxious, overwhelmed by your emotions or simply flat and unsure about where you are going in life.
It can be about coping with change – the end of a relationship or the beginning of a new one, bereavement, parenthood, menopause, job loss or the challenges of a new role.
Therapy can also be about a desire for change – a wish to be less self critical, to accept and let go of the past, to improve your relationship, to feel more confident about work or more positive about life.
Whatever brings you to therapy, I aim to provide a safe and confidential space where you can talk about whatever is on your mind at a pace that suits you. It's a chance to explore where you are now, where you would like to be and how you can work towards getting there.
Talking and being heard is at the heart of therapy and may be enough in itself. Beyond this, it may be helpful to consider unhelpful life patterns and gain new insight into habitual ways of thinking and behaving. We can also explore fresh perspectives, different possibilities and strategies for change and growth. Crucially, successful counselling is dependent on a warm, non-judgemental and respectful relationship between therapist and client that feels genuine and empathic.